soft4automation GmbH
We are a team of engineers from different disciplines who love a challenge. We stand for a solution-oriented and partnership-based cooperation and look forward to hearing from you.
SPECIALTIES
As a flexible service provider, we deal with a wide range of topics related to automation in the field of machine and plant engineering. Whether it's a newly designed machine or a retro-fit of an existing process plant, we develop custom automation solutions to meet your specific needs.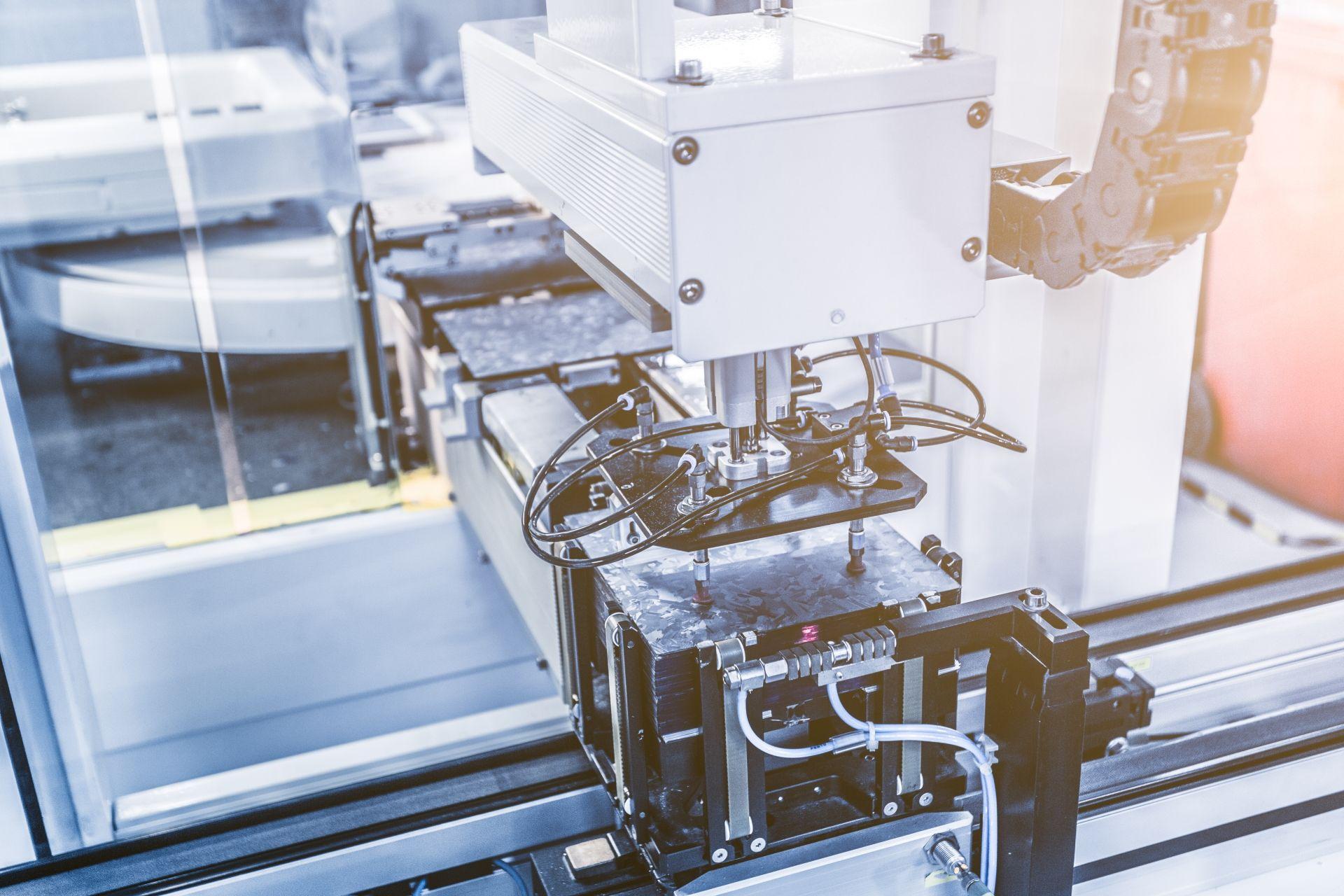 In the field of hardware components, such as control cabinets, we create electrical circuit diagrams and pneumatic/hydraulic diagrams using EPLAN Electric P8 and EPLAN Fluid. Additionally, we offer 3D design services for control panels and cabinets (Pro Panel), and can generate routing for single-wire installation and smart wiring.
For machine control, we specialize in programming custom software. We utilize Siemens TIA Portal and CoDeSys-based control algorithms (PLC) to deliver tailored solutions. Moreover, our service profile includes the manufacturing of control cabinets, on-site installation of actuators and sensors, as well as commissioning of the entire control system.
Throughout the project implementation, we strive to refine the task requirements for effective problem-solving and maintain open communication with all stakeholders. We coordinate schedules and ensure a positive working environment. As part of our commitment, we conduct a joint project evaluation upon completion to enhance future collaboration even further.
JOBS
We are always looking for dedicated employees (m/f/d) in automation technology, electrical engineering or comparable fields. Are you customer-oriented, can work out solutions independently in a team and enjoy learning new technologies?
SERVICES
PROJECT MANAGEMENT - We advise our customers on a suitable automation solution as early as the planning phase of projects. A project manager then accompanies the project from project planning to commissioning.
PLANNING - The focus here is entirely on the circuit diagram and the control algorithm. With the latest CAE tools, we take the next step towards the automation solution. Furthermore, we evaluate risks of the system so that a risk assessment for the workplace can be created.
PRODUCTION & MONTAGE - Tangible products emerge from the visions and plans. Control cabinets and other hardware components are manufactured. Within a very short time, we install all sensors and actuators on site according to customer requirements and connect them to our automation technology.
COMMISSIONING - The machine comes to life. We carry out the commissioning of the machine and provide support during the process start-up. The operators are instructed and extensively trained by us.
SERVICE & MAINTENANCE We carry maintenance work and services to increase operational safety and system availability. The possibilities of remote maintenance alongside individually tailored customer service complete our portfolio.
ELECTRICAL DEVICE INSPECTION - We are authorized to check portable electrical equipment in accordance with DIN VDE and DGUV standards and carry this out at the clients.These inspections are mandatory for every company and must be performed at regular intervals, depending on the usage and functionality of the equipment.
PROCESS OPTIMIZATION - After examining and recording the existing process flows, we provide suggestions for redesigning the procedures and support our customers in redesigning the individual processes - from ROI calculations to filling out funding applications to implementation in on-site operations. Of course, we take into account the specific requirements of the customer in order to contribute to increasing the efficiency and effectiveness of the existing processes.
We are team soft4automation GmbH.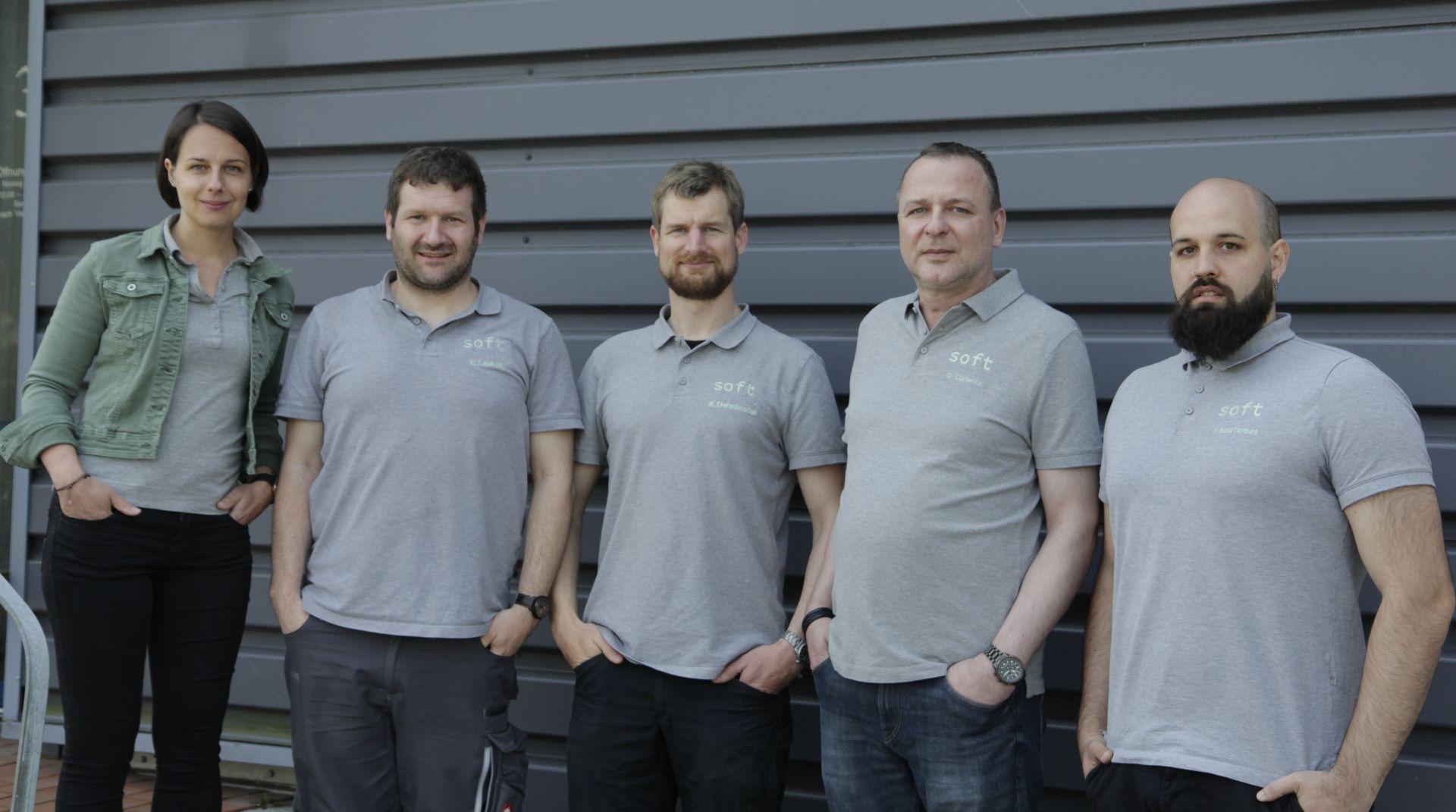 Adress
soft4automation GmbH
Am Wüsteberg 3
01723 Kesselsdorf
Contact
E-Mail: post@soft4automation.de
Tel: +49 (0) 35204 - 23 97 27
Links